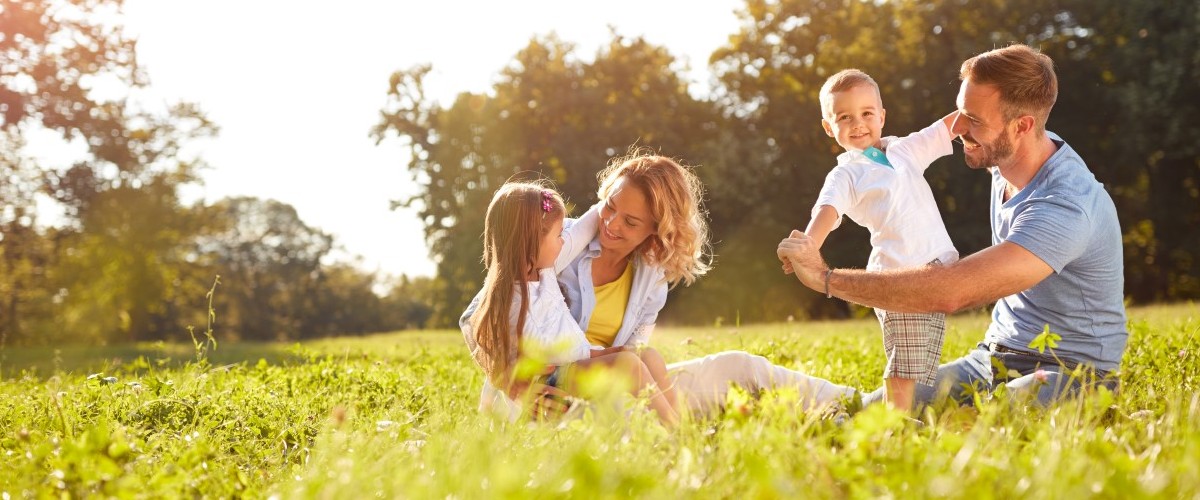 CHAIN Appoints New Board Members
CHAIN welcomes to its Board of Directors the recent appointment of Dr Mike McDonald and Peter McPartland as Non-Executive Directors. The appointments follow CHAIN's successful seed investment round, led by Rainbow Seed Fund, earlier this year.
Dr McDonald, a physician, brings 30 years of experience in US and European drug development. He has leadership and management experience with major therapeutics and pharmaceuticals companies. His past appointments include VP of Global Clinical Research and Medical Affairs with Eli Lilly, Chief Medical Officer of Seattle Genetics Inc and Oxford Biomedica, and CEO of Genepod Therapeutics AB.
Mr McPartland is an independent life sciences venture capital consultant, with specific investment expertise in drug discovery and development. Mr McPartland also brings management experience as well as market knowledge and financial oversight capability to CHAIN. He holds a degree in Pharmacology and has served as Non-Executive Director of Redx Pharma Plc, an AIM-listed early stage drug discovery and development firm, and as interim Managing Director of Reacta Biotech, a Manchester-based allergy diagnostics start-up.
The new appointees join CHAIN's highly experienced management board chaired by Robert Rickman and will guide the company to further success in the field of microbiome therapeutics.