The Clostridia Technology Company
CHAIN Biotechnology Ltd was founded by Dr Edward Green in 2014 to develop new Clostridium-based microbial technology for high value healthcare products. CHAIN produces novel live biotherapeutic products (LBPs) for chronic gut-related diseases, such as Inflammatory Bowel Disease (IBD).
At the heart of CHAIN's unique therapeutic platform is a suite of underpinning technologies including a Clostridia culture collection, a proprietary set of plasmid vectors, synthetic biology tools for advanced metabolic engineering, and an advanced in-vivo delivery mechanism using Clostridium.
Anaerobic Clostridia bacteria, naturally present in healthy human guts, produce short-chain fatty acids and antimicrobial peptides which aid the immune system as part of a healthy gut microbiome. Disturbance of the gut microbiome (dysbiosis) may result in damage to both mucosal and epithelial cell membranes resulting in chronic diseases like IBD, but also colon cancer, diabetes, obesity, and auto-immune disorders.
CHAIN has assembled an experienced team of managers and expert scientific researchers. The Company has adopted a differentiated and capital efficient business model leveraging considerable academic firepower from University collaborators.
CHAIN is based at Imperial College, London, and the core technical team is embedded within the Synthetic Biology Research Centre at the University of Nottingham. CHAIN is ideally placed for collaboration with clinicians and medical researchers from Imperial College and the Universities of Nottingham, Leeds and Cardiff.
CHAIN is on LinkedIn, Twitter, and we can be contacted here.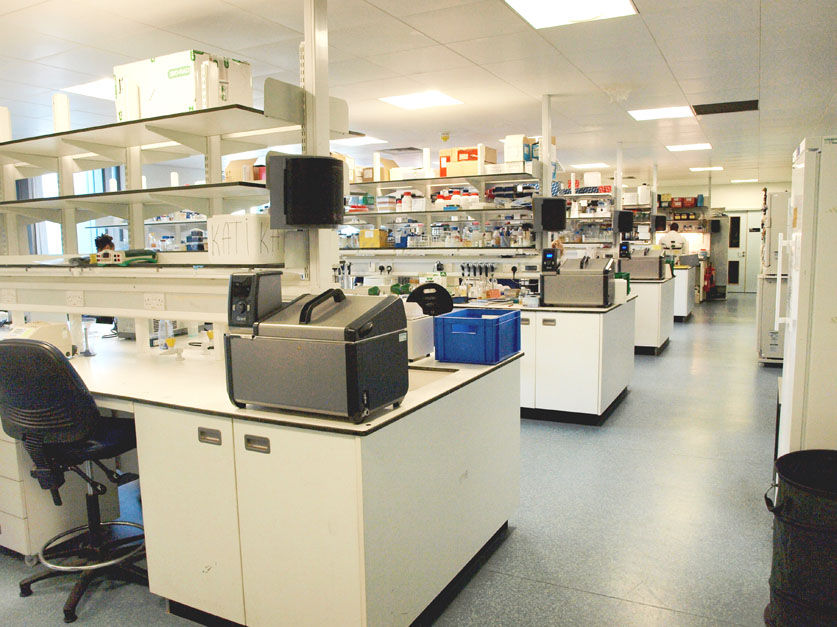 Management Team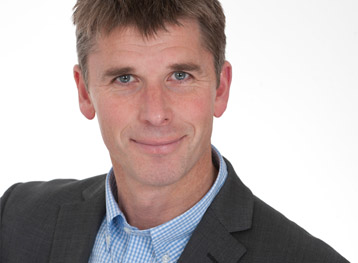 Dr Edward Green
Founder & Chief Executive
Edward has a BSc in Microbiology and a Ph.D. in Biochemical Engineering from the University of Manchester Institute of Science and Technology. Edward has pioneered technical improvements in microbial strain improvement and fermentation process development for renewable chemical and biofuel production for 25 years contributing to numerous scientific publications and patents. In 2003, Edward founded Green Biologics Ltd to further develop and commercialise butanol fermentation, building the Company from scratch into a world leader within ten years. Edward is a keen cyclist.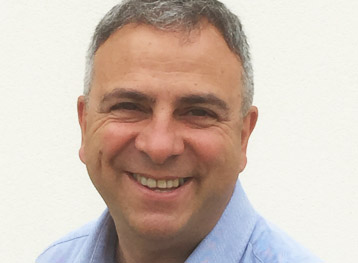 Dr Basil Omar
Founder & Chief Commercial Officer
Basil has a PhD in Physics from Loughborough University and MBA from Warwick Business School. He has held senior technical roles in semiconductors, electronic displays and advanced materials. Basil held business/marketing roles at PRTM (now PwC), Grant Thornton, Transco/National Grid and Green Biologics. Basil via Woodbridge Innovation has supported numerous early stage companies in a range of high tech fields including clean energy and industrial biotech. Basil launched and ran the University of Gloucestershire's business incubation hubs and is co-founder of the Gloucestershire Angel Investment Fund. Basil is a farming and classic car enthusiast.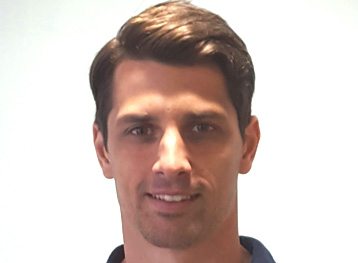 Ben Bradley
Business Development Manager
Ben has a first class BSc in Molecular Genetics in Biotechnology from Sussex University and an MSc in Applied Biosciences and Biotechnology from Imperial College (awarded top student). Ben also spent a year at GSK working in Bioinformatics. Prior to joining CHAIN Ben gained sales and business development skills working as a recruiter for top tier investment banks. Outside of science and business, Ben has been a successful personal trainer and swimming coach and continues to compete at masters' swimming events.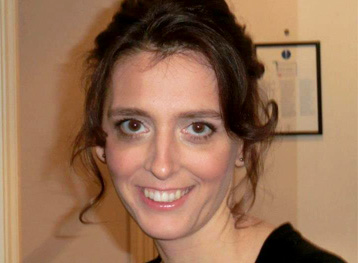 Dana Heldt
Research Manager
Dana obtained a PhD in Biochemistry from Queen Mary University of London. After few years in academia working on engineered, artificial metabolosomes in E. coli followed by a second Postdoc involving the analysis of a variety of tomato plants for health benefits, she joined the industrial sector. Dana has spent the last 3.5 years working for Biosyntha (now ZuvaSyntha) where she has gained extensive experience in molecular biology, especially in synthetic biology and metabolic engineering. She successfully worked as a strain development scientist modifying anaerobic bacteria, providing a platform for the production of valuable chemicals.
Outside of work she took up running in 2011 and completed a number of races including one marathon. Besides running, she enjoys live music.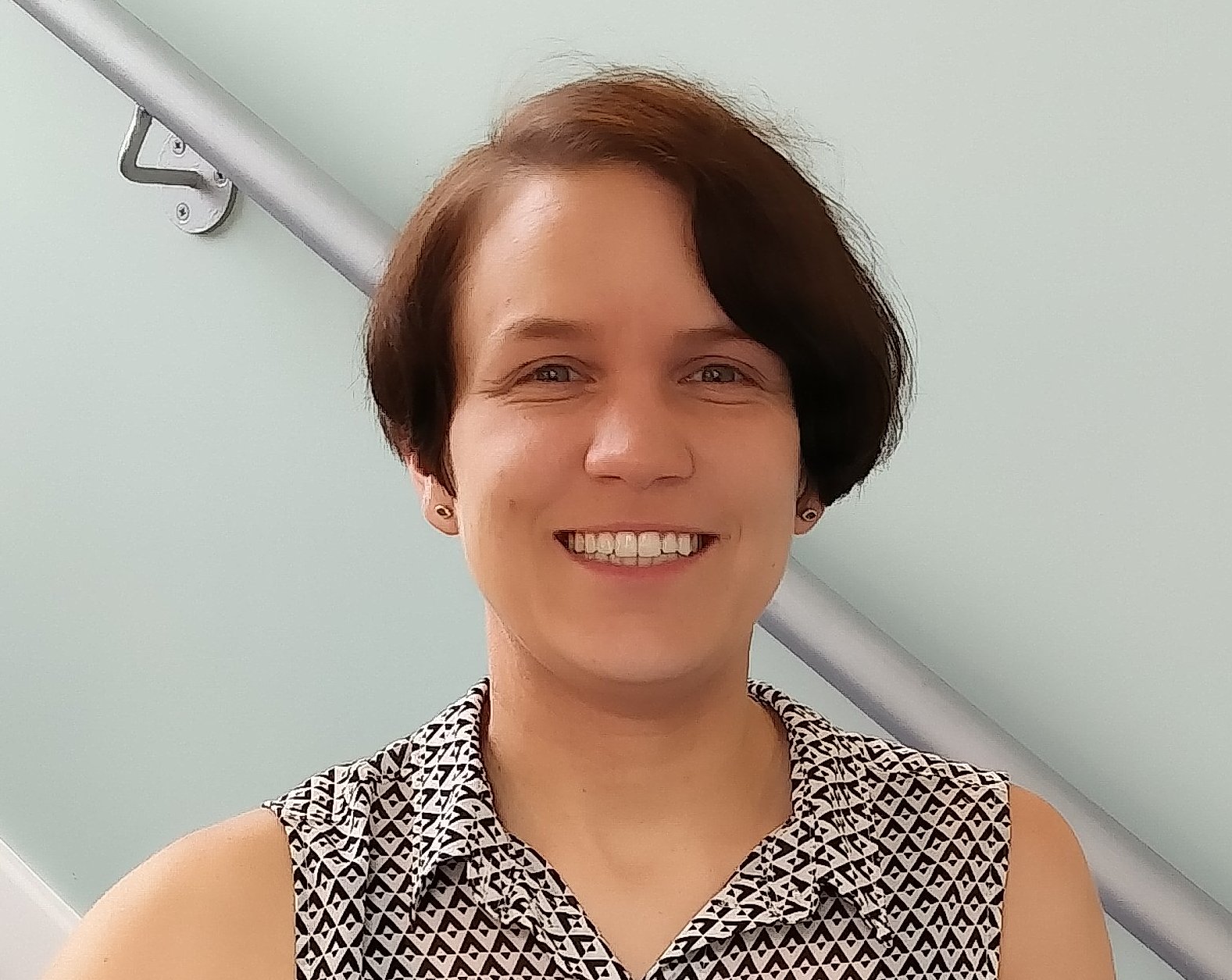 Dr Daniela Heeg
Technical Product Manager
Daniela earned her PhD as part of the Marie Curie Network CLOSTNET at the University of Nottingham working on Clostridium difficile spores. She continued her work on Clostridium difficile as a postdoc in Nigel Minton's Clostridia Research Group, before joining the diagnostic company Micropathology Ltd in 2014. Daniela joins CHAIN as Technical Product Manager to oversee development and global distribution of CHAIN's modular plasmids.​ Her extensive background and expertise in Clostridium research and technology makes her a valuable addition to the CHAIN team. Outside of Clostridia, Daniela is an avid touch rugby and cycling enthusiast.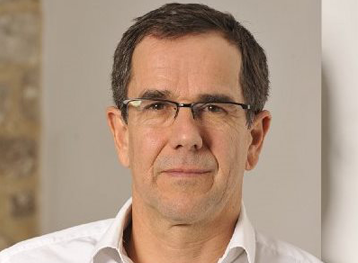 Robert Rickman
Chairman
Robert is a director of LSE listed Carclo plc and Schroder UK Midcap Investment Trust. He is a director of a datacenter components company Rockley Photonics Ltd. he was a director of telecoms components business Bookham Technology plc (listed on LSE & Nasdaq in 2000) and Oxitec, an insect genetics company, sold to Intrexon in 2015 for £100m.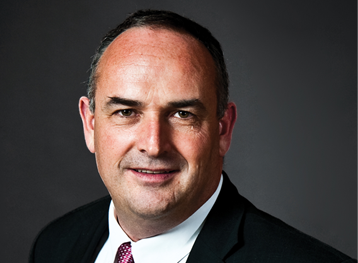 Paul Green
Investor Director
Paul is a corporate finance professional with a focused portfolio as a Non-Executive Chair and Non-Executive Director across a small number of businesses addressing strategic change, innovative research, digital solutions to accelerate corporate change, and people development. Paul has over 25 years' management experience with leading multinationals and pioneering Gulf-based businesses, including sovereign entities and extensive investment and real estate experience, covering global and Middle East focused CFO & Strategy roles. He has extensive track record in building and leading empowered teams to cope with rapid growth in fast-moving, diverse situations and jurisdictions. Paul has a well-developed core expertise in providing finance leadership in rapid-growth businesses across multiple business units, in multiple territories and establishing robust governance.​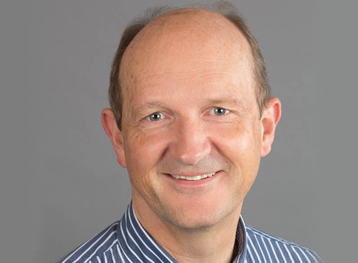 Dr Stephen Taylor
Board Advisor
Steve has a PhD in Biochemistry from Warwick and has worked for ICI, AstraZeneca, Avecia, MSD and most recently Fujifilm Diosynth as Senior Vice President responsible for Commercial. His expertise is in biopharma development, manufacture and commercialisation. After 10 years in biotech R&D, Steve was a founder of Avecia Biologics and led business development to build a global biologics CDMO with operations in USA and UK and a customer base covering pharma and biotech across North America, Asia and Europe. The business is now part of the Fujifilm Group. Steve served on the BIA board 2013-2016 and has been a major voice in promoting the UK as a centre for biopharma development currently on the Medicines Manufacturing Industry Partnership steering team. Steve is now an independent consultant.