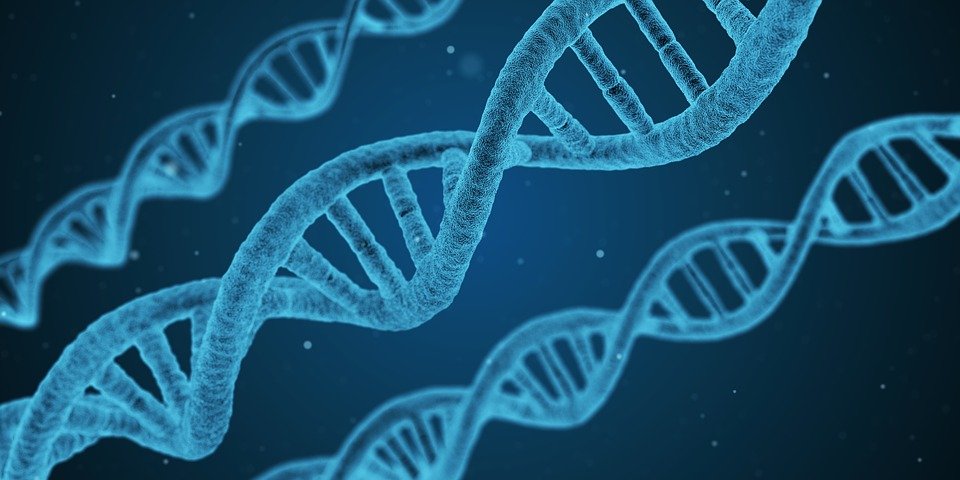 CHAIN Celebrates Successful 'Chiral Chemical Synthesis in Clostridia' Study
LONDON, UK, 10 AUGUST 2016 — CHAIN Biotechnology Ltd has successfully completed a 12-month research project entitled "Chiral Chemical Synthesis in Clostridia". The research was supported by a grant from Innovate UK, the UK's innovation agency.
Specifically, CHAIN has demonstrated a new way to change the stereochemistry of intracellular metabolism in Clostridia bacteria, resulting in the re-direction of carbon flow towards R-chiral chemicals rather than the natural S-form. This change in stereochemistry, referred to as the "Chiral Switch™", resulted in the production of two new renewable chemical products; 1,3 butanediol and 3-hydroxybutyrate.
During this project, CHAIN demonstrated the technical feasibility of applying the Chiral Switch™ technology in several different species. The genetic modification was stabilised using advanced genetic tools to achieve chromosomal integration, and the fermentation conditions were optimised to increase product yield.
The chiral purity and delivery of chiral chemicals in the correct R-enantiomeric form is critical to ensure safety and efficacy, especially when formulated into nutritional and pharmaceutical products. Currently, chiral chemicals are manufactured as by-products from oil-refining through unsustainable, complex and often costly chemical synthesis processes. In contrast, CHAIN's Chiral Switch™ technology provides a new fermentation method for the production of specific R-chiral chemicals. The technology supports a cheaper, cleaner and more sustainable route to these high value chemicals.
Clostridium is a genus of bacterium proven for industrial chemical production. Solvent producing strains have been used for commodity chemical (acetone and butanol) fermentation since the early 1900s. Recent technological breakthroughs have allowed the genetic manipulation of these economically and industrially important bacteria, unlocking their potential to make higher value fine chemicals.
Edward Green, Chief Executive says, "CHAIN uses advanced gene editing tools for Clostridia and has demonstrated for the first time the use of synthetic biology for the production of novel and specific chiral chemicals in Clostridium. Our proprietary Chiral Switch, we have exemplified and patented, is a powerful mechanism that unlocks the commercial viability of the Clostridium chassis. This important breakthrough supports the production of specific high value chiral chemicals and demonstrates CHAIN's technology leadership with Clostridium bacteria. This innovation provides us with a significant competitive advantage for high value products and we are working with industry partners to translate the research into commercial opportunities."
 ###
About CHAIN
 CHAIN Biotechnology Ltd. (CHAIN) is an early-stage biotechnology Company based at Imperial College, London and the University of Nottingham. The Company aims to develop and exploit Clostridium bacteria for a wide range of high value biotechnology markets and applications. CHAIN has recruited a team of experts and assembled world class partners to build an advanced technology platform for Clostridium. The Company deploys proprietary "cutting edge" synthetic biology methods to improve production characteristics in strains selected from our unique collection of industrial strains. Quite simply CHAIN is the "Clostridia Technology Company".