CHAIN Finalists in Biotechnology Awards
CHAIN Biotechnology is proud to announce that it is a finalist in two competitions celebrating excellence in the fields of biotechnology and life sciences. CHAIN has made it to the final round of the OBN Awards for "Best Emerging UK Synthetic Biotech" and the Institute of Chemical Engineering (IChemE) Global Awards for "Best Business Start-Up".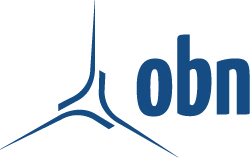 The OBN Awards, now in their 8th year, celebrate innovation and achievement across the UK life sciences industry. The category of Best Emerging UK Synthetic Biotech recognises the emerging industrial or synthetic biotech companies that have shown the most promise.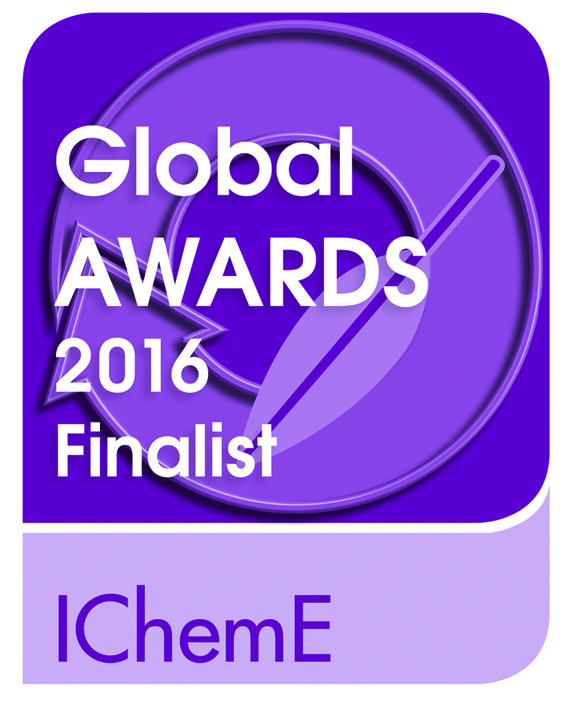 The IChemE Global Awards, established in 1994, highlight excellence, innovation and achievement in the chemical, biochemical and process industries. The category of Best Business Start-Up recognises the top organisation, within or serving the chemical, biochemical and process industries, to be formed in the last five years.
The Awards ceremonies will be held later this year, beginning with the OBN Awards on October 6 in Oxford Town Hall, followed by the IChemE Global Awards on November 3 in The Palace Hotel, Manchester.
CHAIN is delighted to be a finalist in these prestigious competitions. In just two short years, CHAIN has expanded its workforce and spread to two locations at high-ranking UK Universities. CHAIN's expert team and unique 'spin-in' business model has allowed the company to become a leader in the field of Clostridia technology in this short time.