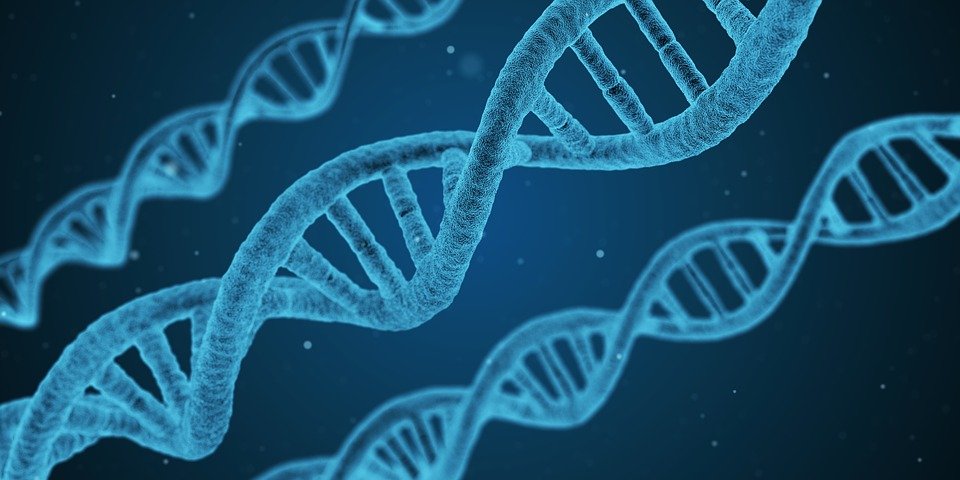 CHAIN's Website Redesign & Online Store
CHAIN are excited to announce the launch of our re-designed website. The new look features a sleek design optimised for mobile and tablet readers to showcase our novel technology platform and how microbiome therapy. In addition to our main site, we now have an e-shop for customers to purchase molecular biology tools and strains.
Microbiome Therapy in Pictures
We have created clear and descriptive infographics to explain our unique and proprietary technology in partnership with web design company Starbit, specialists in biotech web design. Clear and informative diagrams showcase our Clostridium-Assisted Drug Delivery Platform, the complex relationship of microbiome-host interactions with illness, and how CHAIN are using Clostridia to develop novel targeted therapies for a range of diseases.
Our long-time partners at Starbit implemented our vision with care and detail. Jonathan Stevens, Creative Director of Starbit, adds, "We have continued to work closely with CHAIN since we designed and developed their first website back in 2015. It has been hugely satisfying to see our brand identity, infographics and digital design work put to use throughout the growth of the company."
Online Store for Tools and Strains
Our online store is now available for purchasing licensed molecular biology tools and engineered strains. The pMTL80000 modular vector series for Clostridium spp. bacteria is available as a kit, and a range of new vectors for strain engineering by Allelic Exchange will be added to the store in the coming weeks. In addition, engineered strains of Clostridium spp. with pyrE gene locus disrupted by Allele-Coupled Exchange are available for purchase, as is the E. coli CA434 conjugation strain for use with pMTL80000 series vectors.
CHAIN's Technical Product Manager, Dr Daniela Heeg, adds, "The new e-commerce platform includes an extended product range, allows direct and quick purchasing of our products for academic customers, and will feature all new developments with time. It will thus help CHAIN to reach its target audience quicker and more efficiently. The new platform is more customer-friendly, it reduces the time for orders to be processed and will subsequently lead to quicker delivery of orders to the customer."
Academic customers purchase through our new e-store via PayPal while commercial customers can request a quote from our sales team through the contact form or emailing orders@chainbiotech.com.