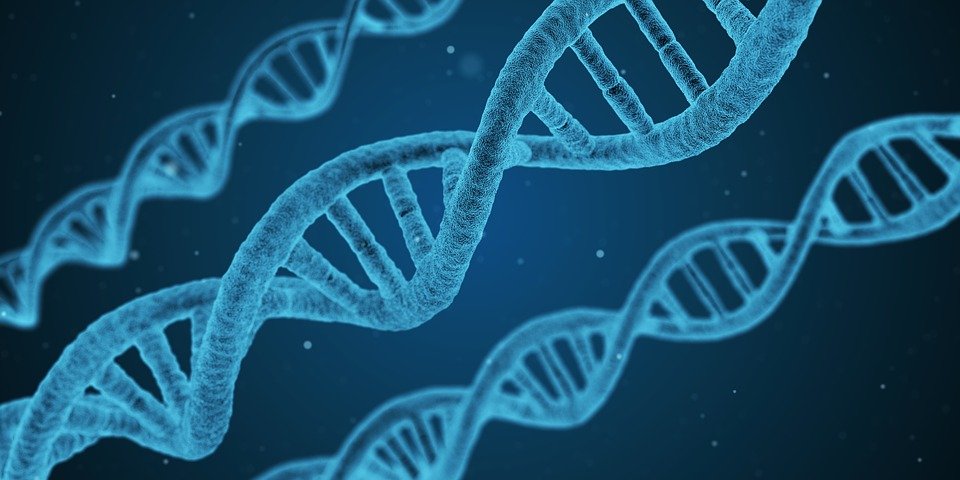 CHAIN at Microbiome & Biotech Conferences in 2018
CHAIN plans to attend a record number of microbiome and biotech conferences over the next year to showcase our therapeutic platform and identify partners for the development of novel, targeted therapies.
First up is the Spores Conference in April where our Technical Product Manager, Dr Daniela Heeg, will speak about CHAIN's novel therapeutic delivery platform. The list below is by no means exhaustive – so watch this space! Follow CHAIN on twitter and LinkedIn for updates.
8th European Spores Conference
April 16-19, Royal Holloway University of London, UK
Biotrinity 2018 will be attended by our Innovation Manager, Ben Bradley, who is speaking on 25th during the BioLaunchPad session
April 23-25th, London, UK
Biotech Investment Showcase
May 22-23, London, UK
2nd Annual Microbiome Discovery and Development Congress
June 7-8, Berlin, Germany
Microbiome Drug Development
June 19-21, Boston, USA
7th International Human Microbiome Congress 2018
June 26-28, APC Microbiome Institute Cork, Ireland