CHAIN Biotechnology is a microbiome therapeutics company founded in 2014 by biotech entrepreneur Dr Edward Green and is based at MediCity Nottingham.
CHAIN develops live biotherapeutic products that can be delivered directly to the lower gastrointestinal tract.
Using our knowledge of the gut microbiota and expertise in engineering biology and fermentation we have built a proprietary and highly differentiated  Clostridium Assisted Drug Development platform (CADDTM) for vaccine and therapeutic development.
CHAIN's technology is based on a single, but highly effective, Clostridium strain engineered to deliver a specific therapeutic modality, whilst also secreting metabolites that play key roles in gut and immune system homeostasis. The engineered strains deliver and produce the therapeutics in situ during growth in the lower gastrointestinal tract, impacting on the mucosal immune system.
Clostridia are a dominant class of beneficial anaerobic bacteria found in the human gut and serve as an ideal live biotherapeutics delivery system, supporting oral drug delivery that is targeted, safe and controllable. In addition, our live biotherapeutics can be manufactured easily and cost-effectively and are highly stable with no need for cold chain logistics. We overcome many of the challenges associated with oral drug delivery.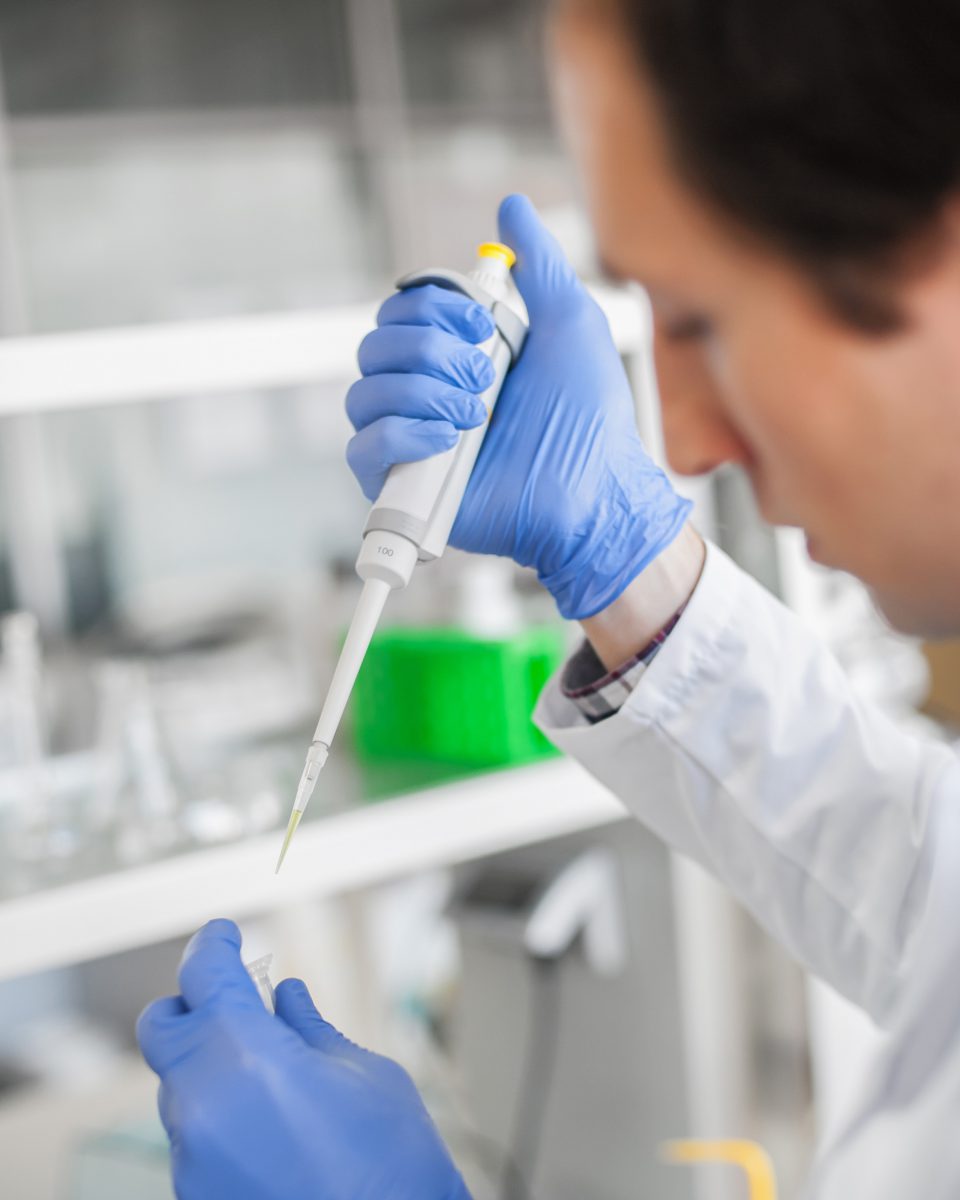 Board and Management Team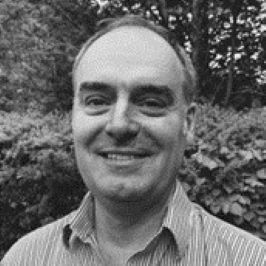 Dr Matthew Duchars
Chief Executive Officer
Matthew has over 30 yrs experience of vaccine development in both the UK and US, with more than 15 years at executive level. He is the former CEO for the UK's Vaccine Manufacturing Innovation Centre.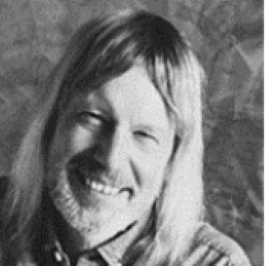 Dr Steve Emery
Chief Scientific Officer
Steve is the former Executive Director and Head of Global Due Diligence at AstraZeneca.
He has an extensive background in oncology research & development, with over 30 yrs experience in drug discovery & development.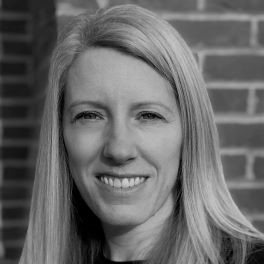 Beckie Bown
Chief Financial Officer
Beckie is a chartered accountant with 20+ years of experience, with a background in pharma and biotech. She has significant experience of managing a finance function in fast growth businesses, including involvement in financing transactions and collaborative arrangements.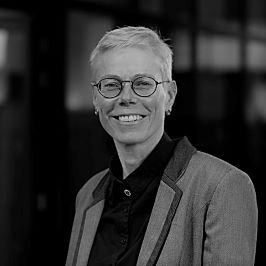 Dr Nel Moore
Board Chair
Nel has considerable experience in drug development with a track record taking therapeutics to market. She is former Global Product Vice President at AstraZeneca, where she built up and led the antibiotics development organisation as part of a semi-autonomous internal antibiotics business unit.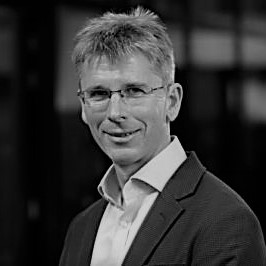 Dr Edward Green
Founder, Board Member
Edward is a serial entrepreneur with over 25 years experience with anaerobic bacteria. He participates in the IB Leadership Forum, several NIBB management boards and advisory panels for Bioenergy and Biotechnology.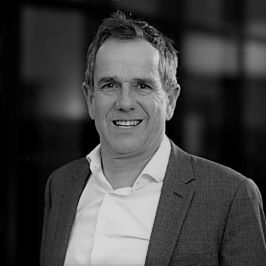 Robert Rickman
Non-Executive Director
Robert is a director of LSE listed Schroder UK Midcap Investment Trust and a director of Rockley Photonics Ltd. He has also been a director of a London listed plastics company, telecoms components business Bookham Technology PLC and Oxitec.