Collaborations and partnerships
CHAIN develops engineered Live Biotherapeutic Products based on a Clostridium chassis. We target candidate molecules that impact on the gut barrier and mucosal immune system, resident gut microbes and other organs that can be reached via the gut through neural and immune signalling networks.
As we build our candidate pipeline, we are keen to work with partners who have proven therapeutic candidates and are looking for a mechanism to effectively deliver these to the lower GI tract.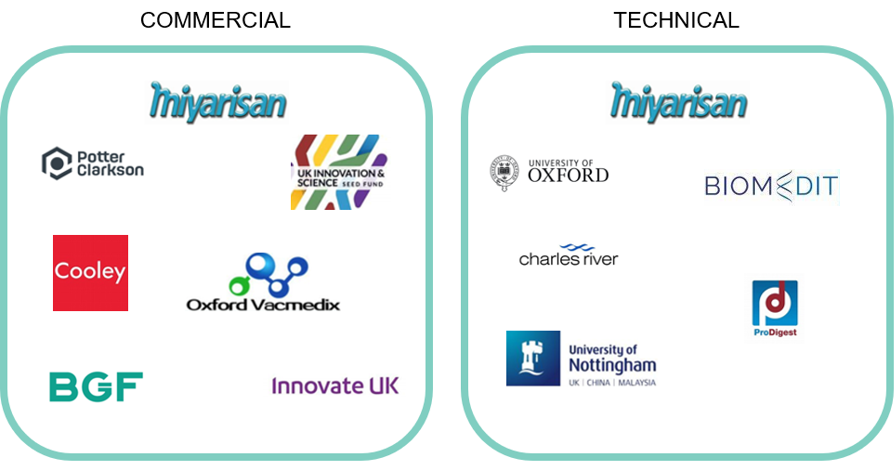 ---
Careers
Building a team of experts:
We are building a team of expert scientists and business specialists to develop the company into a global healthcare leader specialising in diseases that can be impacted via the gut mucosa. We seek talented individuals who value hard work and share our vision.
As our novel biotherapeutics progress towards the clinic, we are keen to hear from interested candidates with pre-clinical development and clinical translation expertise. Expertise in the human microbiome, immunology, synthetic biology, and regulatory affairs are also desirable. In addition, we are interested in experts who can help shape and manage the drug development process in our commercial operations.
CHAIN is committed to promoting equal opportunities in employment. The company offers a competitive compensation and benefits package. If you are interested in working for CHAIN, please contact info@chainbiotech.com