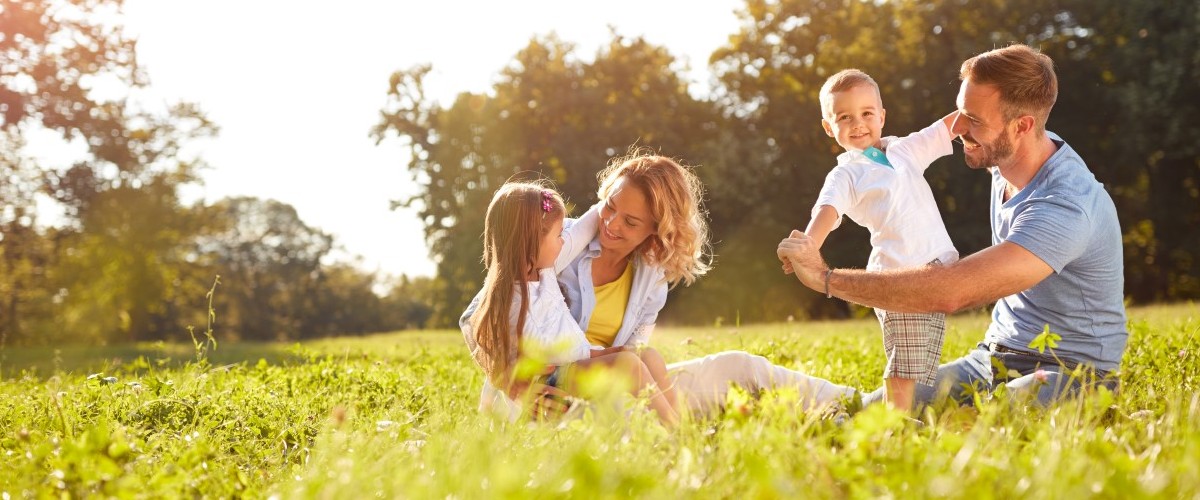 CHAIN Awarded Two Grants to Develop High-Value Products
CHAIN has been awarded £0.5M grant funding from Innovate UK, the UK's Innovation agency, to expand its range of biotechnology products. Building on a successful synthetic biology program, the grants support further development of CHAIN's proprietary Clostridium platform for therapeutic and specialty chemical applications.
A two-year project will focus on the development of novel therapeutics targeting gut-related disease. CHAIN has successfully demonstrated the use of Clostridium to deliver small molecules to the gut. In this project, we will expand the range of therapeutics to include anti-microbial and anti-inflammatory peptides. This work will be carried out in collaboration with leading researchers in Clostridium genetics at the Synthetic Biology Research Centre (SBRC) at the University of Nottingham.
The second project focuses on the production of high-value chiral chemicals. CHAIN has already successfully developed a Clostridium strain that produces (R) 1,3 butanediol, an important building block for several nutraceutical and pharmaceutical products. In this project, we plan to improve microbial performance and deliver a cost-completive fermentation process for chemical production.
CHAIN is currently focused on the testing and progression of its lead gut microbiome therapeutic for the clinic, targeting inflammatory bowel disease.
Dr Edward Green, Chief Executive at CHAIN comments
"Grant funding supports our highly skilled discovery team, based at the SBRC and strengthens ties with the Centre. Ultimately, this serves to build and accelerate our product discovery pipeline without undue distraction from our lead product."
This article first appeared on chainbiotech.com on 09/09/2017 and was covered by SynBioBeta synthetic biology news: https://synbiobeta.com/chain-awarded-0-5m-grant-funding-develop-healthcare-platform/.