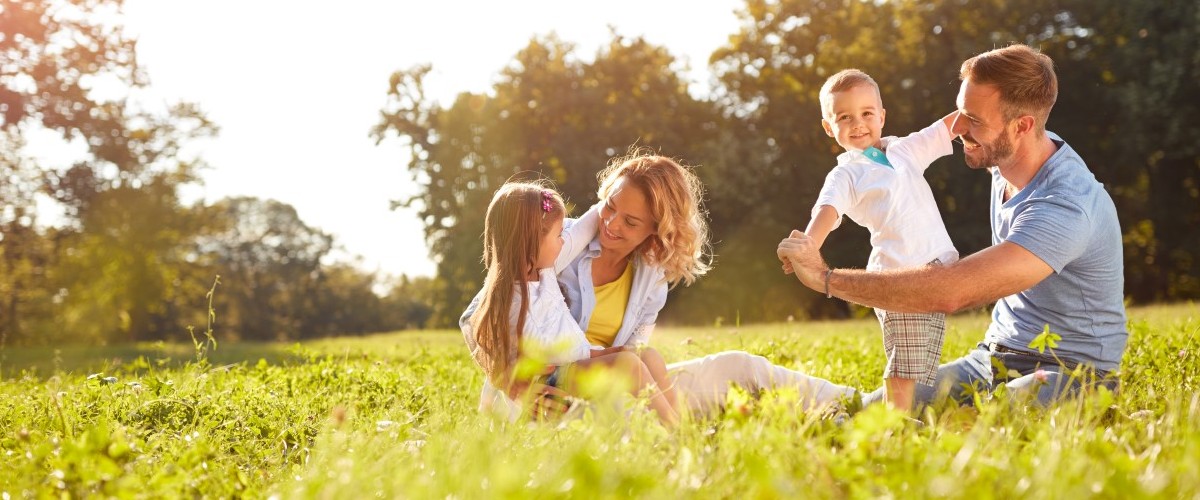 CHAIN Features in Engineering Biology Explained
CHAIN features in a new explainer document on engineering biology from the UK Bioindustry Association (BIA) published today. Engineering Biology Explained discusses what these areas are all about, showcasing the important contributions made to these industries by UK bioscience companies and outlining the external environment required to ensure that these areas of innovation continue to benefit patients, the economy and society as a whole.
CHAIN's contribution to the piece focuses on our novel CADD drug delivery platform, exemplified by our lead product which delivers R-3-hydroxybutyrate to the large intestine. This report is part of a series of four, covering the issues of antimicrobial resistance, cell and gene therapy, engineering biology and genomics. The engineering biology report was published alongside one covering cell and gene therapy. The reports on antimicrobial resistance and genomics will be published later in October 2018.