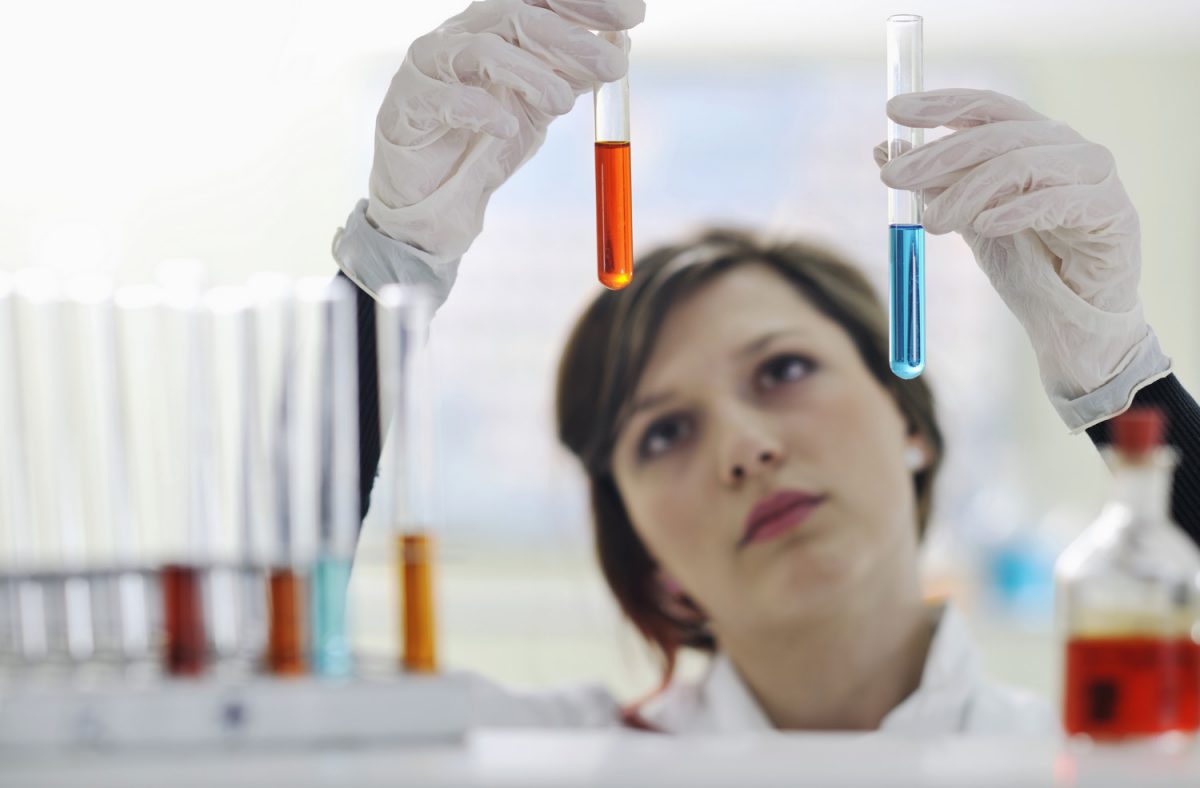 CHAIN Biotech Resumes Lab Operations
Following a 2-month closure, CHAIN reopened its laboratories in Nottingham on the 1st June. This comes after a risk assessment and change to working practices to maintain safe working for staff in the labs and office. MediCity has also implemented new measures in the building to support safe working practices which have also contributed to CHAIN staff being able to return to work.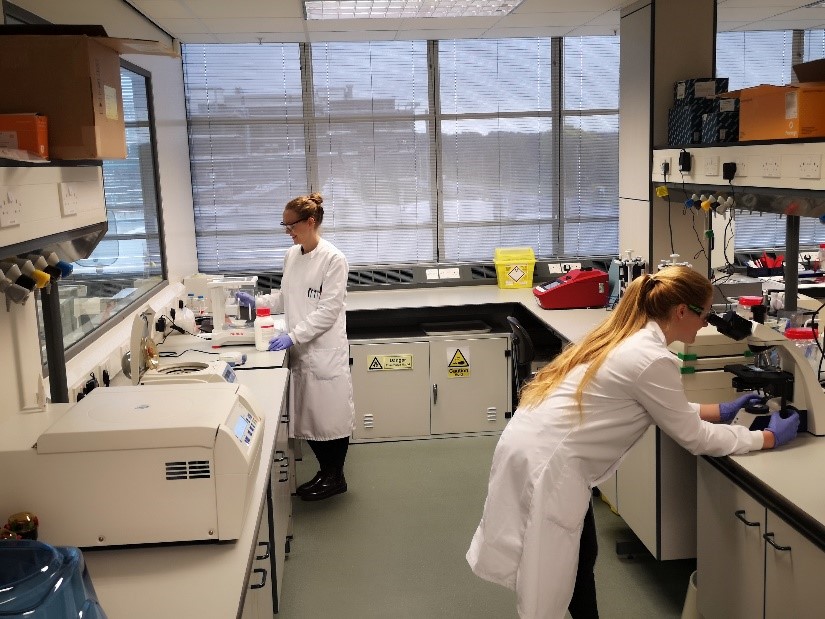 Over the last 6 months, CHAIN has made considerable progress on validation and demonstration of its innovative Clostridium Assisted Drug Development platform (CADD), based on the use of engineered bacteria to deliver therapeutics to the colon. The Company can now progress key projects relating to vaccine development including a 2-year Innovate UK funded project focused on enteric pathogens including human rota virus.
The lockdown and lab closure has impacted operations, especially lab work. However, this period has also been highly productive, providing time to analyse recent results and modify our plans and research strategy accordingly. CHAIN will focus its efforts on vaccine development including a new Covid-19 vaccine project and build on recent proof of concept data to develop new projects in immuno-oncology. Our CADD platform is ideally suited for oral vaccination and immuno-modulation.
Going forward, CHAIN will continue to use video conferencing to maintain communication whilst minimising travel time. We will also retain flexible working conditions.
"I have been impressed by the team-work and camaraderie that has developed over the past few weeks through the use of video conferencing. In addition, our management team and Board have done a tremendous job supporting the business through this difficult time. I expect CHAIN to rebound strongly given our highly innovative technology platform and focus on diseases that are relevant and address significant unmet clinical needs", said Dr Edward Green (CEO).
About CHAIN Biotechnology
CHAIN Biotechnology Ltd is a UK-based microbiome therapeutic company focused on the development and commercialisation of live medicinal products, a new class of drug based on living bacteria found in the gut but engineered to deliver specific therapeutic molecules. We specialise in engineering Clostridia bacteria and our proprietary technology platform (CADDTM), based on a single bacterial species, supports multiple therapeutic products. CHAIN's products address unmet clinical needs for diseases associated with the human gut microbiome including inflammation, infection, and cancer.
CHAIN's technology has the potential to transform healthcare across many chronic and debilitating diseases by providing, safer and more efficacious drugs delivered orally. CHAI'N's live medicinal products do not require any cold chain logistics and easily scaled and cost-competitive to manufacture.
CHAIN was founded in 2014, by biotech entrepreneur Dr Edward Green and has labs at MediCity Nottingham with a head office in Marlow. CHAIN has assembled a highly experienced management team and Board comprising biotech and pharma leaders plus expert scientists with skills in microbiology, engineering biology and fermentation.