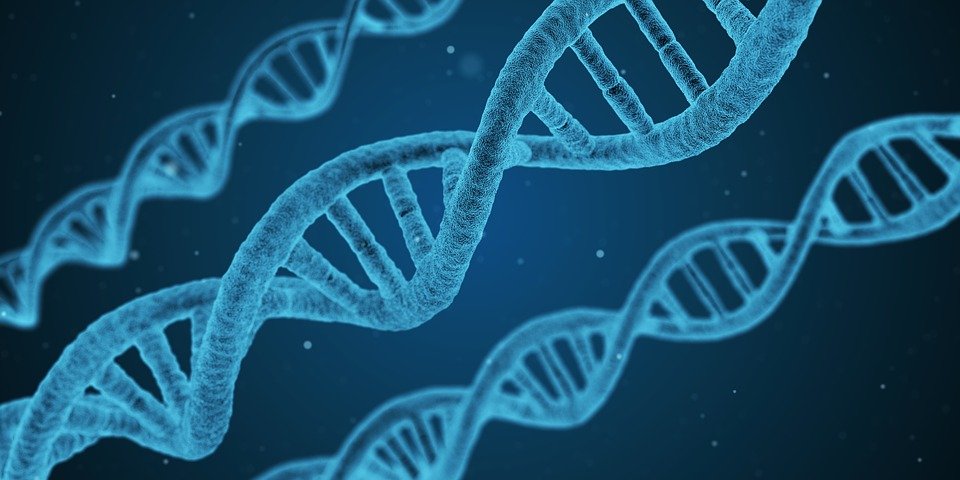 US & EU Patents awarded to UK Biotech
CHAIN has developed a platform technology called CADDTM for oral drug delivery based on living bacteria (known as live biotherapeutics). CADDTM is unique, transformational with broad clinical applicability. US and EU patents describing the use of CADDTM to treat inflammatory bowel disease have recently been granted.
Marlow, UK – 7th May 2021 – FOR IMMEDIATE RELEASE
UK-based CHAIN Biotechnology (CHAIN) develops novel therapeutics based on living bacteria that have been engineered to deliver therapeutic cargo to the lower gastrointestinal (GI) tract. The lower GI tract is an area of major clinical importance, housing a large portion of the gut microbiome as well as providing access to the immune system via the gut mucosa.
Drug delivery to the lower GI tract is difficult using conventional approaches and diseases associated with this organ can be devastating for patients. CHAIN's European patent (EP 3515429) and US patent (10,987,325) relate to the development of a living biotherapeutics for treating inflammatory bowel disease and colorectal cancer.
The therapeutic cargo is a metabolite called (R)-3-hydroxybutyrate or β-hydroxybutyrate (β -HB). This is the major ketone body produced in the liver and provides a circulating energy source for tissue in times of fasting or following prolonged exercise. It is also a highly dynamic molecule with strong anti-inflammatory and anti-oxidative stress properties.
The patents describe the use of engineered bacteria to both produce and deliver β -HB to the GI tract and dampen inflammation. Our clinical focus is ulcerative colitis, a chronic and debilitating disease resulting from inflammation of the colon.
CHAIN's therapeutics are delivered orally, and the candidate molecules are secreted during bacterial cell growth in the lower GI tract impacting on both the microbiota and gut mucosa. Oral drug delivery, using a live biotherapeutic producing an anti-inflammatory compound in the gut, should provide a safe and more effective treatment and provide patients with better control over their treatment regime.
Dr Edward Green, CEO of CHAIN Biotech, said:
"We are delighted to get our first patents awarded in two key territories. Delivery of anti-inflammatory metabolites to the gut mucosa in a controlled fashion supports a new and highly effective treatment for inflammatory bowel disease. We are excited about the therapeutic potential of this innovative product to treat chronic inflammation in the lower GI and provide significant patient benefits. CHAIN's drug development platform is novel with broad clinical applicability. These patents validate our approach paving the way for a new class of immuno-modulatory therapeutics."
ENDS
For more information please contact:
Edward Green, Chief Executive CHAIN
T: +44 (0)775 3610798 | E: edward.green@chainbiotech.com
About CHAIN Biotech
CHAIN Biotechnology is a pre-clinical microbiome therapeutics company based at MediCity Nottingham with a head office in Marlow. CHAIN develops oral vaccines with immunomodulatory properties targeting infectious disease, inflammation and oncology.
CHAIN's Clostridium Assisted Drug Development platform (CADDTM) technology is based on a single, but highly effective, Clostridium bacterial strain that is engineered to deliver a specific therapeutic modality, whilst also secreting metabolites that play key roles in gut and immune system homeostasis. The engineered strains produce the therapeutics in situ during growth in the lower GI tract, impacting on the systemic and mucosal immune system.
The CADDTM platform supports oral drug delivery that is targeted and controllable. In addition, our live biotherapeutics can be manufactured easily and cost-effectively and are highly stable (no cold chain logistics). The technology overcomes many of the challenges associated with drug delivery and vaccination.
For more information, please visit: https://www.chainbiotech.com